DEVELOPER
ARIA
DEVELOPMENT
GROUP
Aria is a real estate investment and development firm with offices in New York City, Washington, DC and Miami. Founded in 2009 by partners Joshua Benaim, David Arditi and Timothy Gordon, the firm marries a classic value investment strategy with the traditional real estate principles of location, scarcity, and beauty.
Aria invests capital on behalf of its principals and partners in both real estate equity and real estate related debt. Aria specializes in complex situations including ground up development and adaptive reuse, mezzanine financing for assemblage or construction, preferred equity and joint venture equity. Aria's development projects are focused on creating distinguished urban infill multifamily and mixed-use properties in great neighborhoods.
Since inception, Aria has invested in excess of $300 million of equity through joint ventures and its discretionary fund, Aria Investment Partners LP.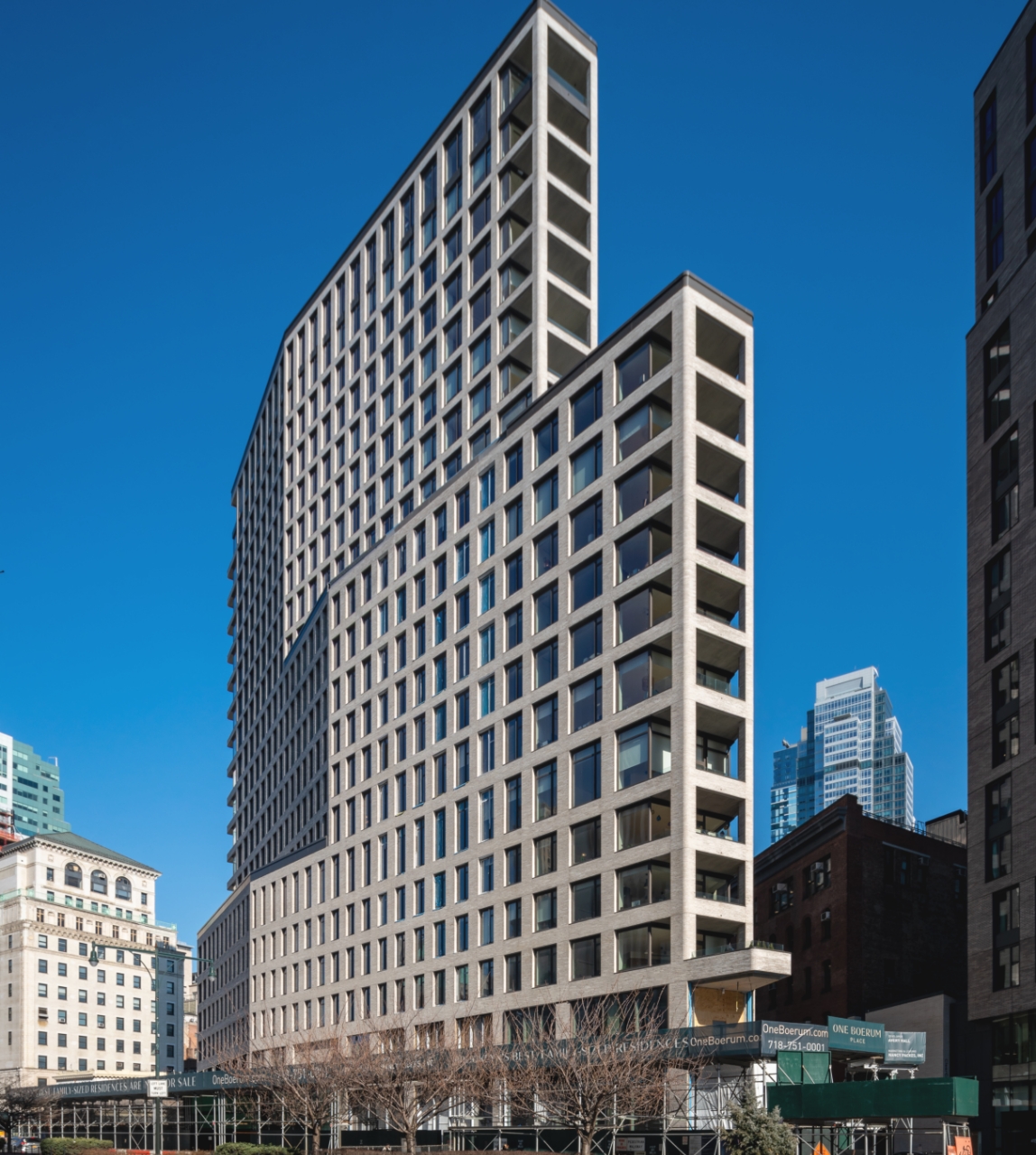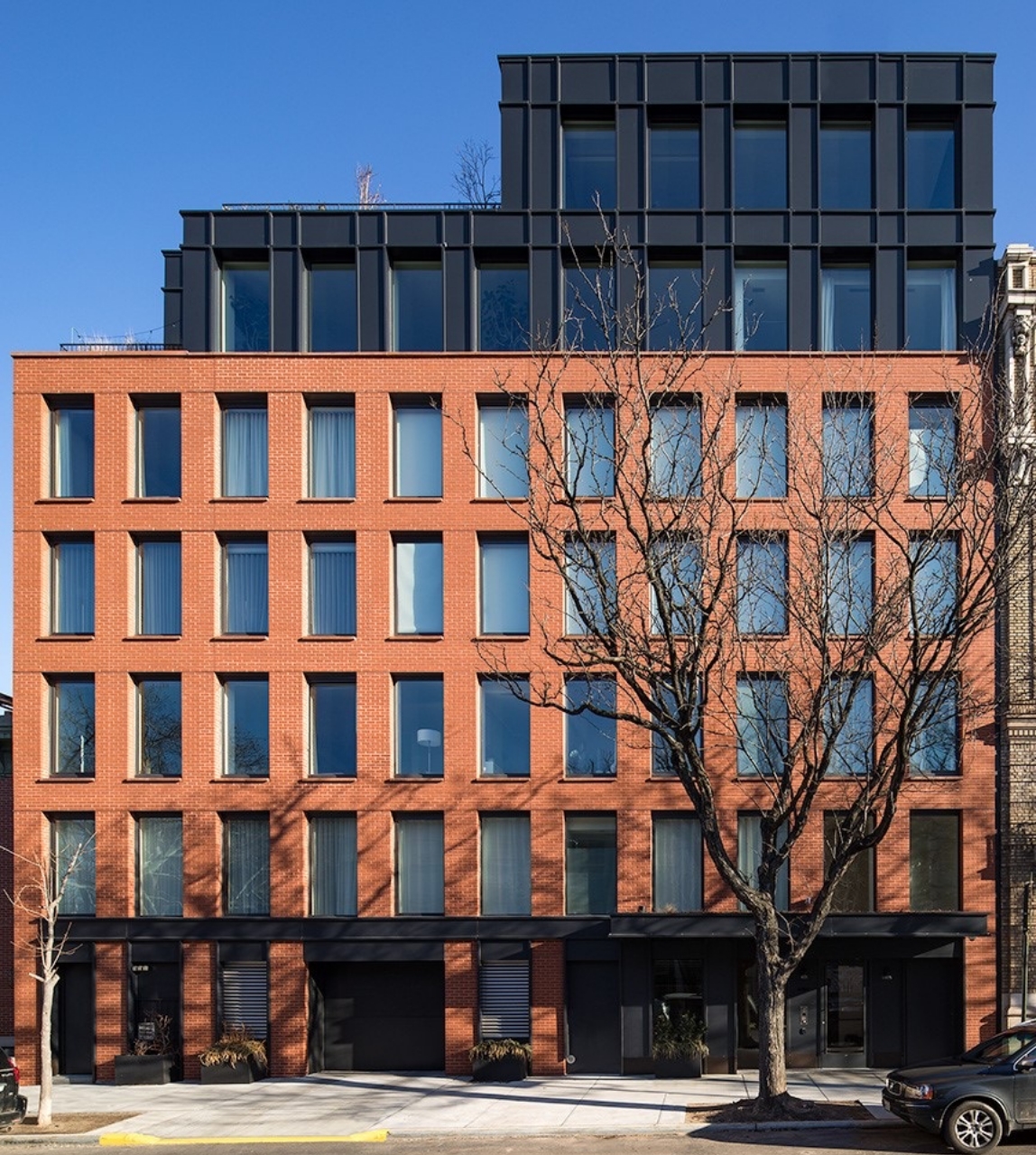 Largo is a real estate company specializing in the development of luxury multifamily, commercial, and mixed-use projects in New York City and South Florida. Largo has successfully developed over 2 million square feet in prime locations in Manhattan and Brooklyn.
A pioneer in the renaissance of the Williamsburg neighborhood of Brooklyn, Largo has completed multiple projects there, including its most recent, NX at 215 North 10th Street, a mixed-use project of condominiums, office and retail designed by Morris Adjmi Architects. Notable other projects include The American Copper Buildings designed by SHoP Architects, The Fitzroy designed by Roman and Williams, and 533 Leonard Street, an imaginative redevelopment of a 100-year-old school building into homes with incredible original details intact.
Largo is proud to use forward thinking design, the highest quality workmanship, and is committed to working with talented collaborators, including world-class architects, designers, and partners to bring these projects from concept to reality.
With every new project, Largo stands on the shoulders of previous projects by expanding on past successes, learning from past mistakes, and innovating for the future.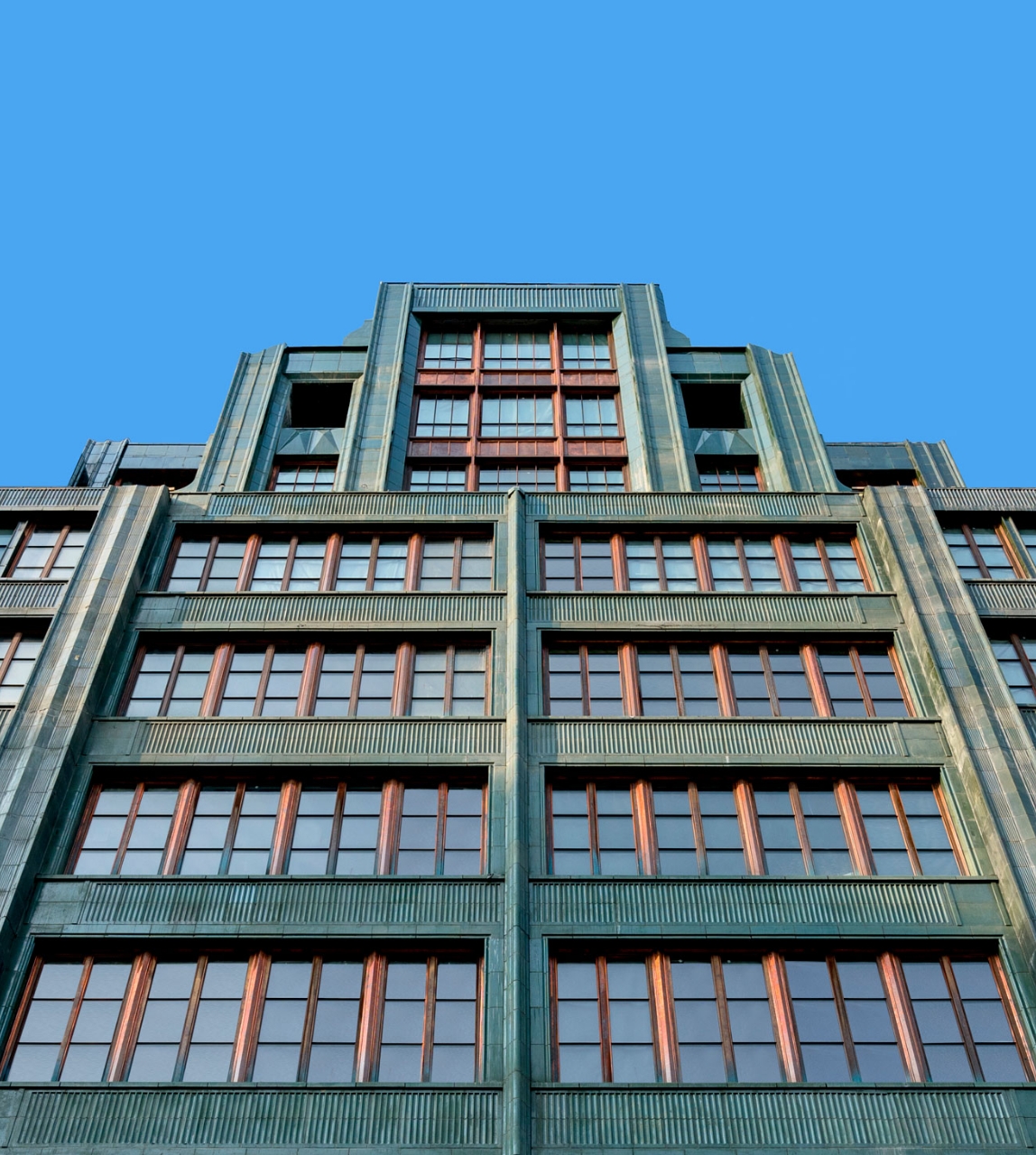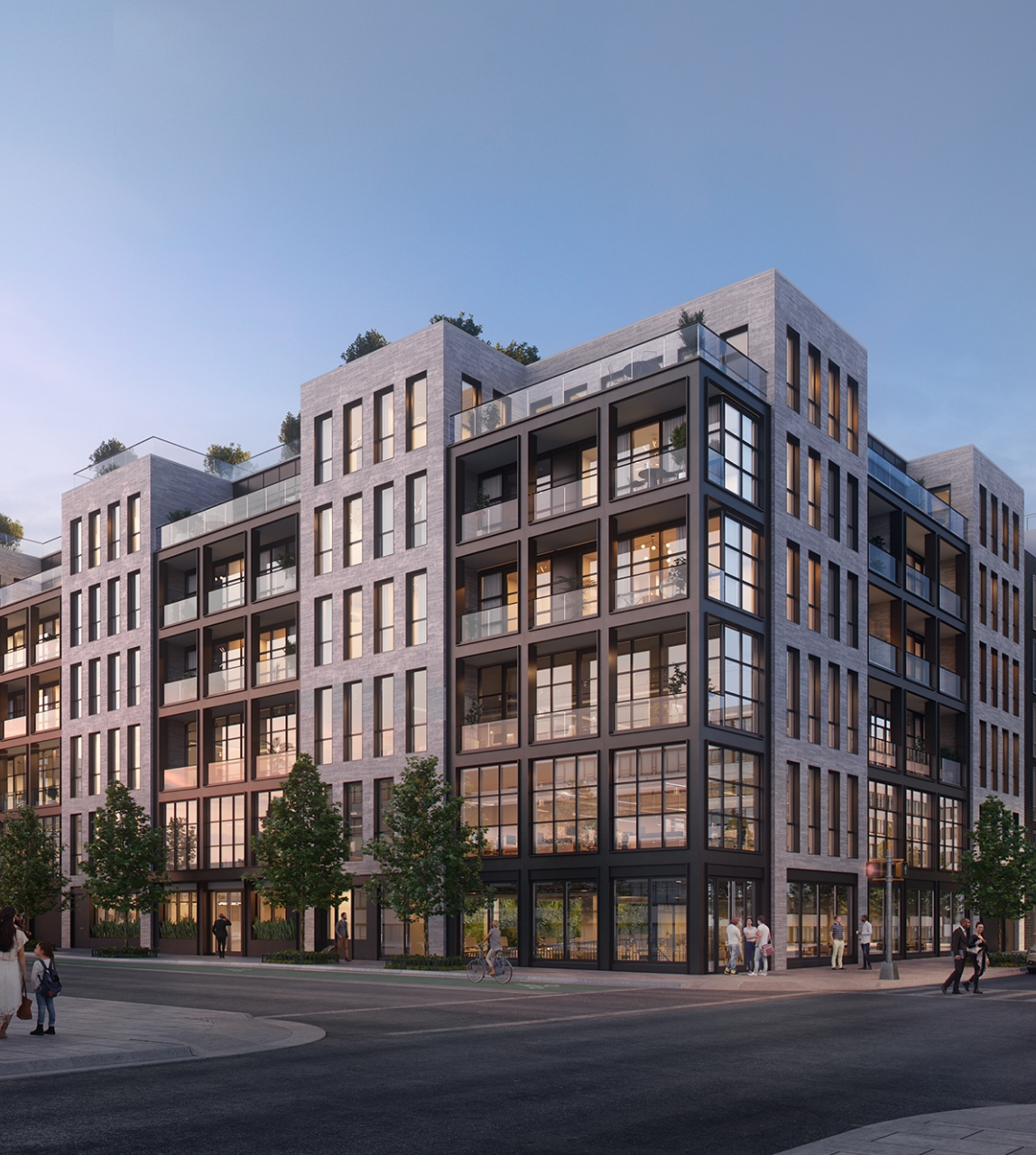 A Miami-based real estate investment firm, operating partner, and placemaker focused on reimagining the real estate landscape through development, planning, and content curation. Place Projects and its founder, Joe Furst, have a proven track record of co-creating vibrant developments, working alongside community and policy makers.
Place Projects' current real estate portfolio includes several residential, commercial, and retail developments throughout Florida, including Wynwood, West Palm Beach, Doral, and St. Petersburg.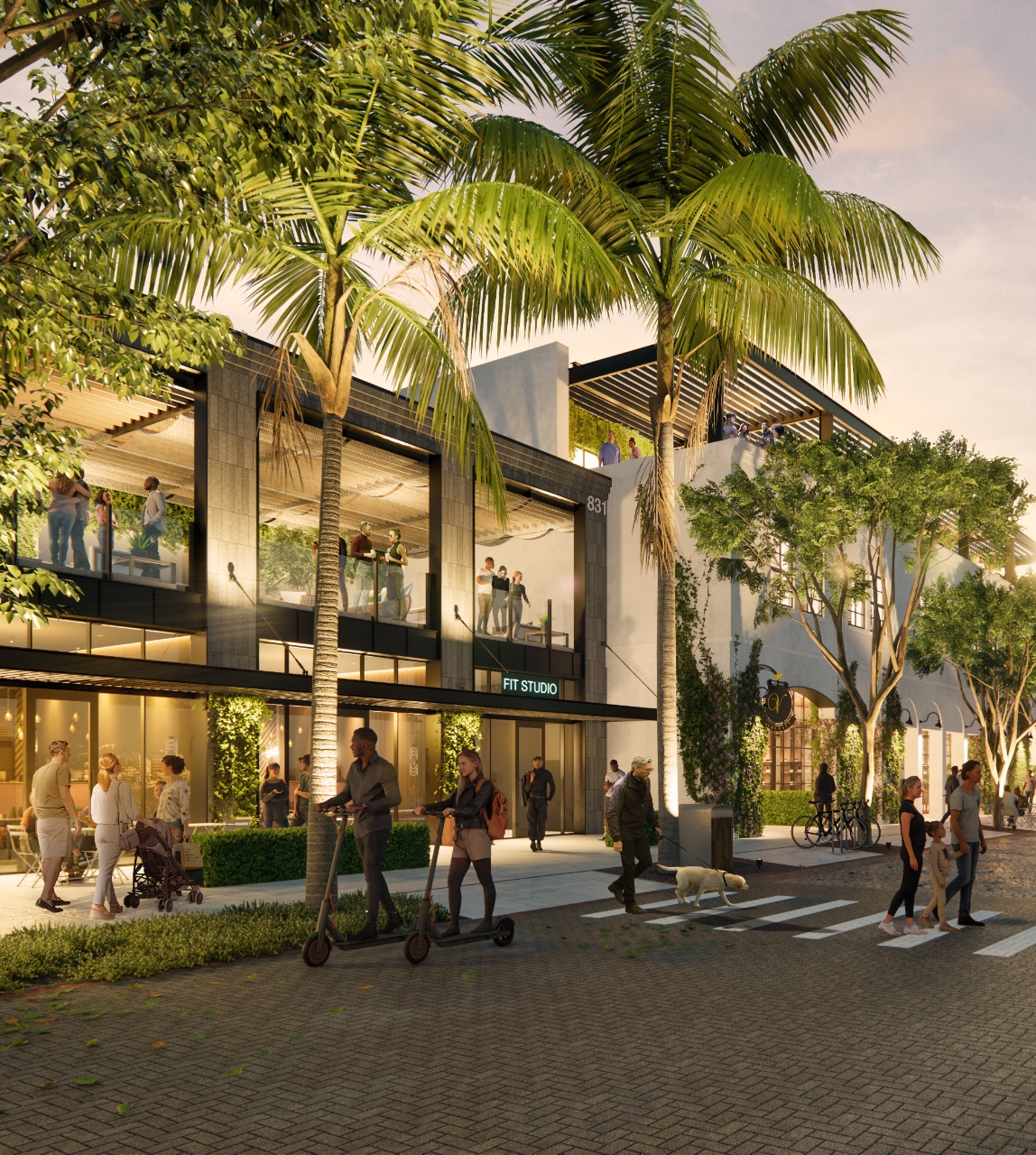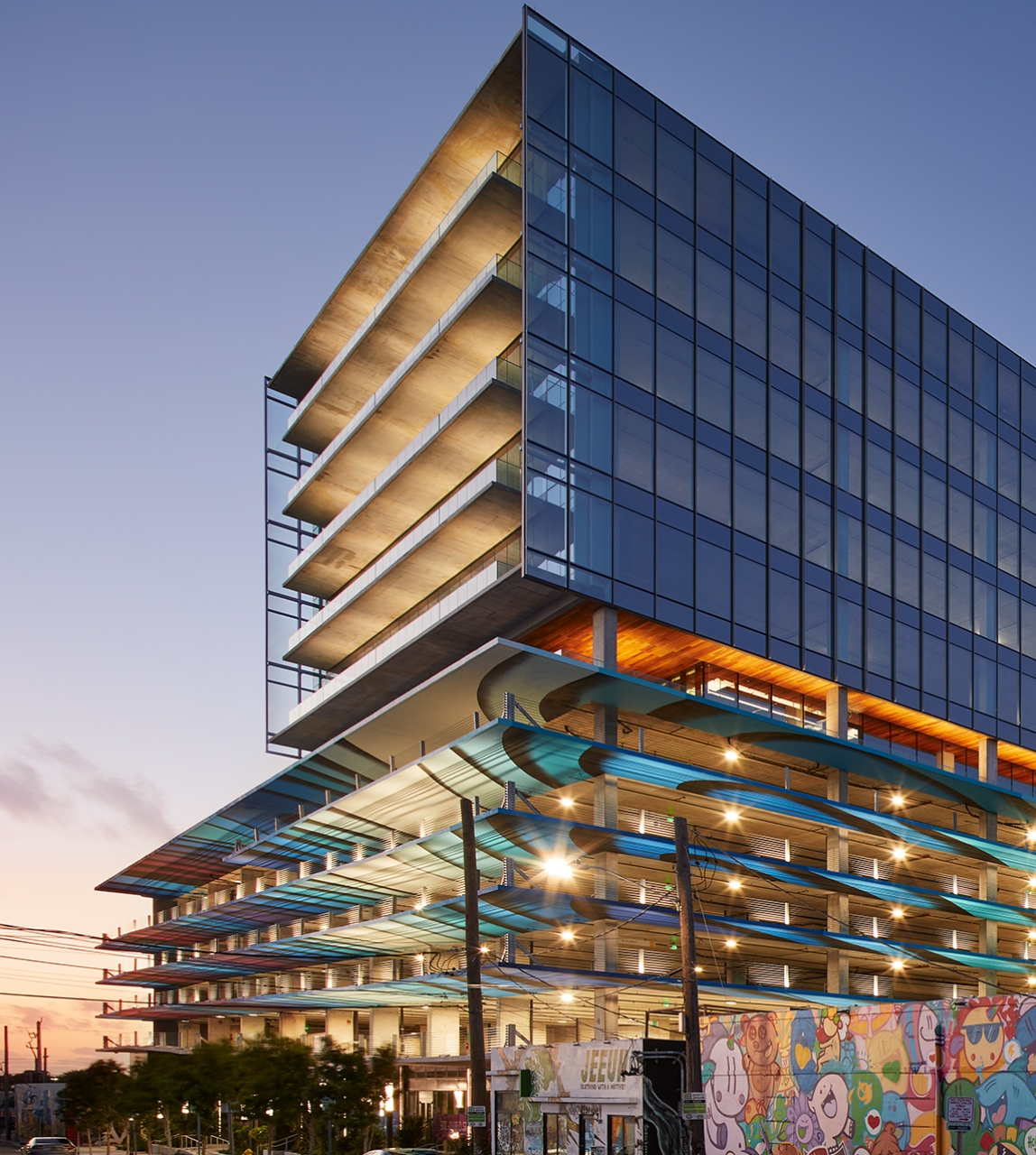 Architect
REVUELTA
ARCHITECTURE
INTERNATIONAL
Revuelta Architecture International was founded with a commitment to provide our clients with quality designs balanced with sustainable and economically feasible solutions, delivered within stringent time schedules.
This philosophy, over the past two decades, has been the cornerstone of the success of many of our projects. We have partnered with top local and national developers in the design and creation of some of South Florida's leading landmark residential, commercial, hospitality, automobile dealerships and mixed-use projects.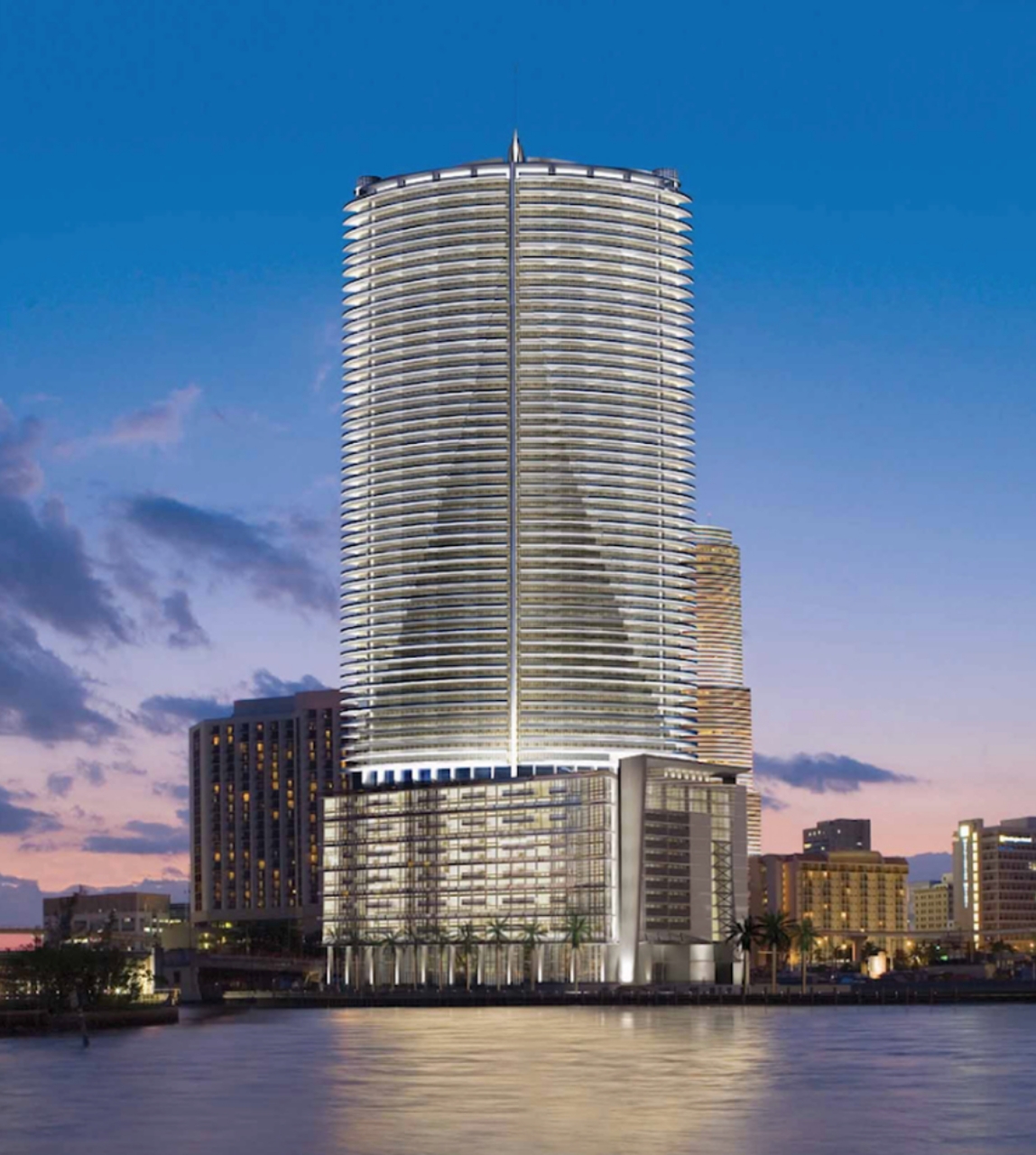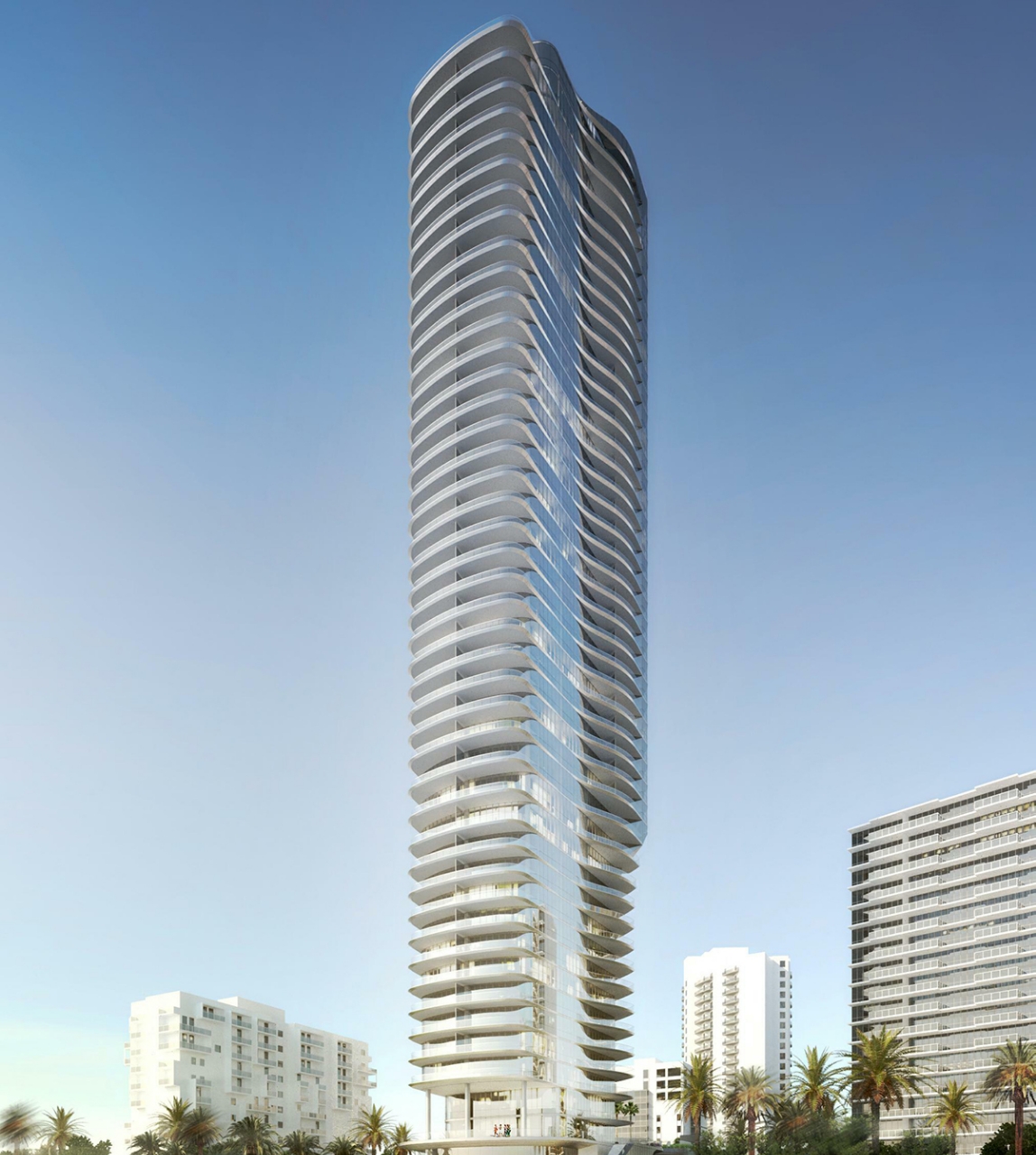 Interior Design
ODA

NEW YORK
ODA is an architecture firm seeking a better urban future. Founded in 2007 by Eran Chen AIA, ODA is known for creating award-winning buildings that are radically innovative as well as fiscally and ecologically responsible. ODA has quickly become one of the most prolific and influential firms of today, with more than 50 completed buildings in New York City, and another 30 under development around the world.
ODA values holistic design; merging our architectural, interior design and landscape practices under one roof, creating seamlessly integrated places and spaces. ODA believes architecture can shape culture and positively impact community. ODA's work has been widely featured in such publications as The New York Times, The Wall Street Journal, Metropolis, Abitare, Detail, Domus, Architectural Digest, Interior Design, Dezeen, and Bloomberg. ODA is now working on large-scale mixed-use projects in 12 countries and dozens of cities from Rotterdam, Paris, Moscow and Buenos Aires to Miami, Washington, D.C., Atlanta and Los Angeles.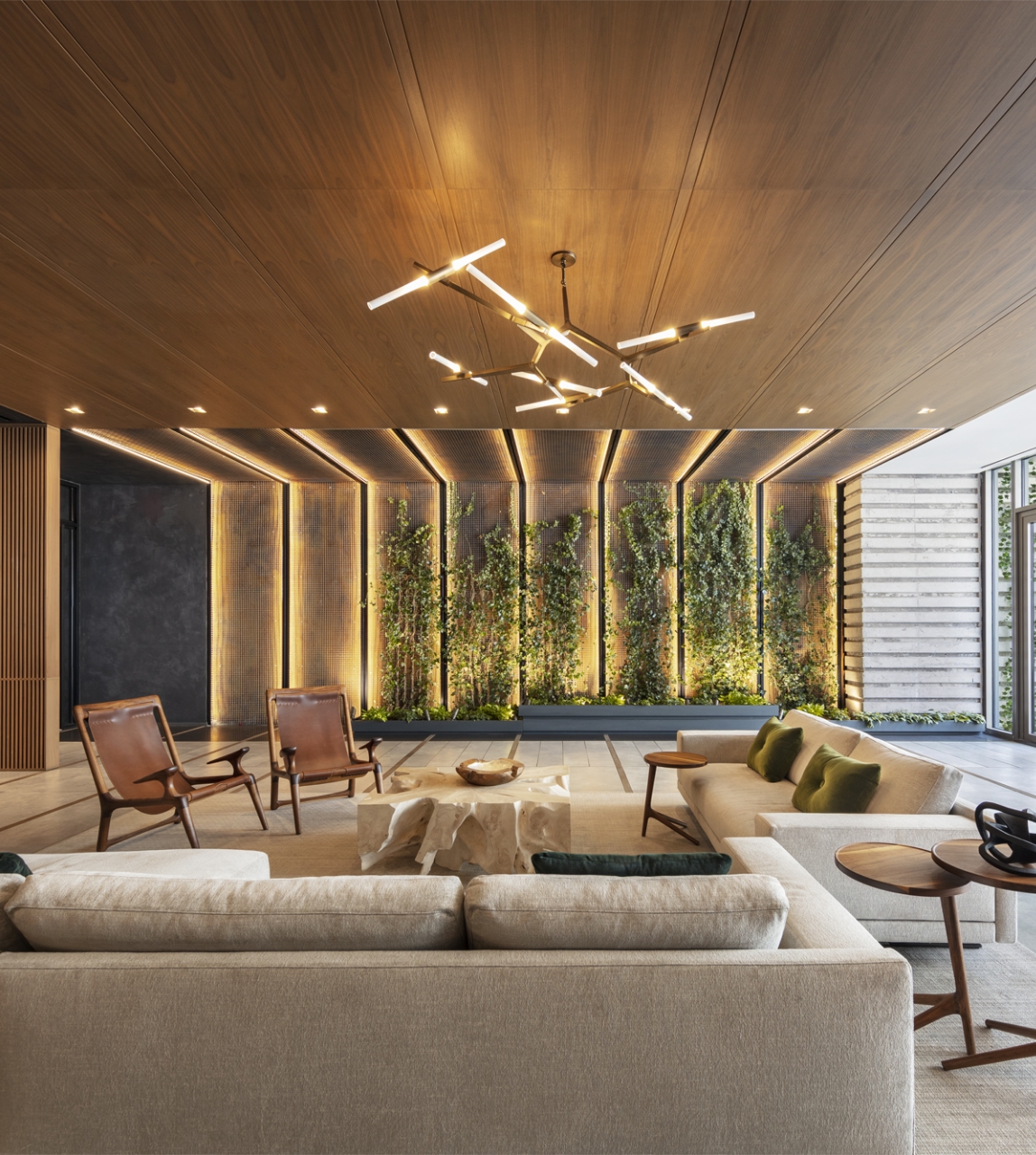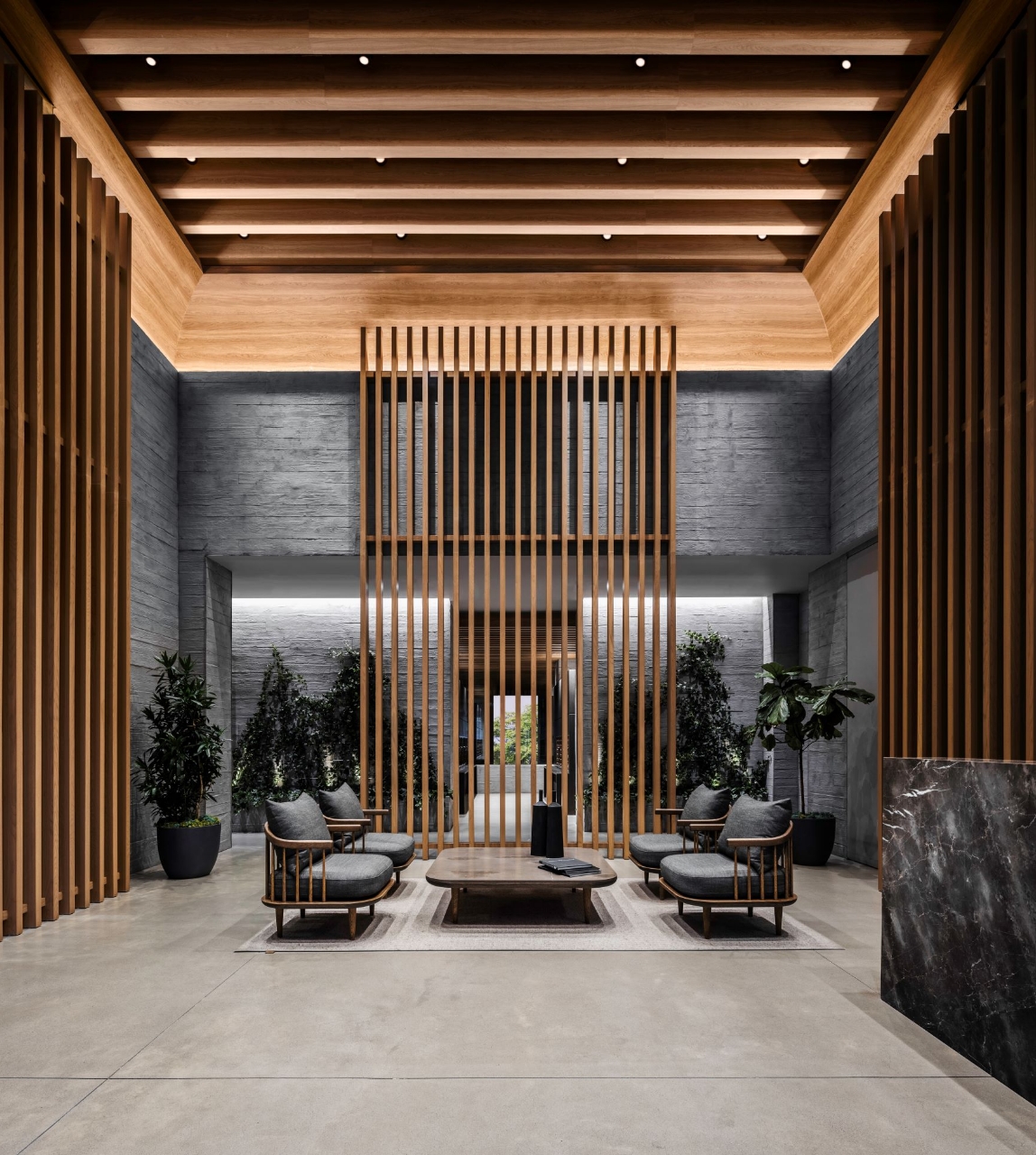 Sales & Marketing
ONEWORLD
PROPERTIES
OneWorld Properties, led by Peggy Olin, is a Florida-based full-service real estate brokerage firm offering elite services for luxury properties as well as integrated sales and marketing for residential development condominium projects. With over 20 years of experience, OneWorld Properties is an international leader in luxury real estate marketing and sales reaching markets in Asia, Europe and South America through their knowledgeable and multilingual staff.
The company was founded in 2009 and since then has worked along some of the most prestigious U.S. developers topping over $4 Billion in residential sales and over 5,000 units sold representing some of South Florida's top developments including 100 Las Olas, PARAMOUNT Fort Lauderdale Beach, PARAMOUNT Miami Worldcenter, Brickell Ten, YOTELPAD Miami, Legacy Hotel and Residences, 501 First Miami, 600 Miami Worldcenter and The Crosby Miami Worldcenter. Nationally, the OneWorld Properties brand is also recognized for their work in New York, Los Angeles, Houston and Atlanta with offices in Fort Lauderdale, Miami, Shanghai, Beijing and Shenzhen.