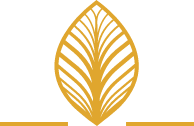 Here's to a life
well lived
From its inception, 2200 BRICKELL was designed to deliver residents with a more thoughtful and intentional living experience that would advance their health, happiness, and well-being.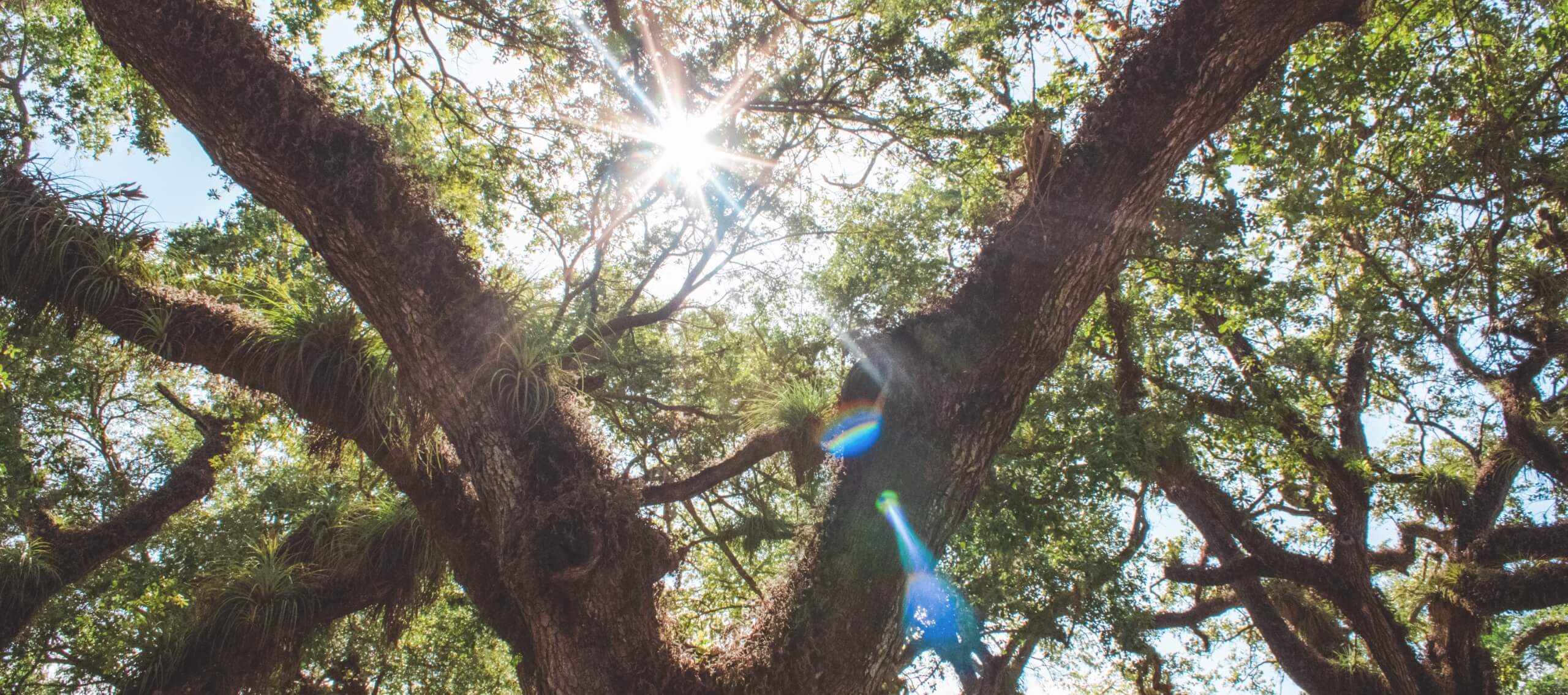 Home is where
the harmony Is
Taking a holistic approach to living well, 2200 BRICKELL complements the harmonious nature of our residences with an array of spaces and amenities, easy year-round access to Miami's great outdoors, the best Brickell has to offer, and living spaces that are actually meant to be lived in.

CAREFULLY
CRAFTED
From state-of-the-art shared spaces to innovative private features, these carefully crafted amenities evolve what it means to live well in Brickell.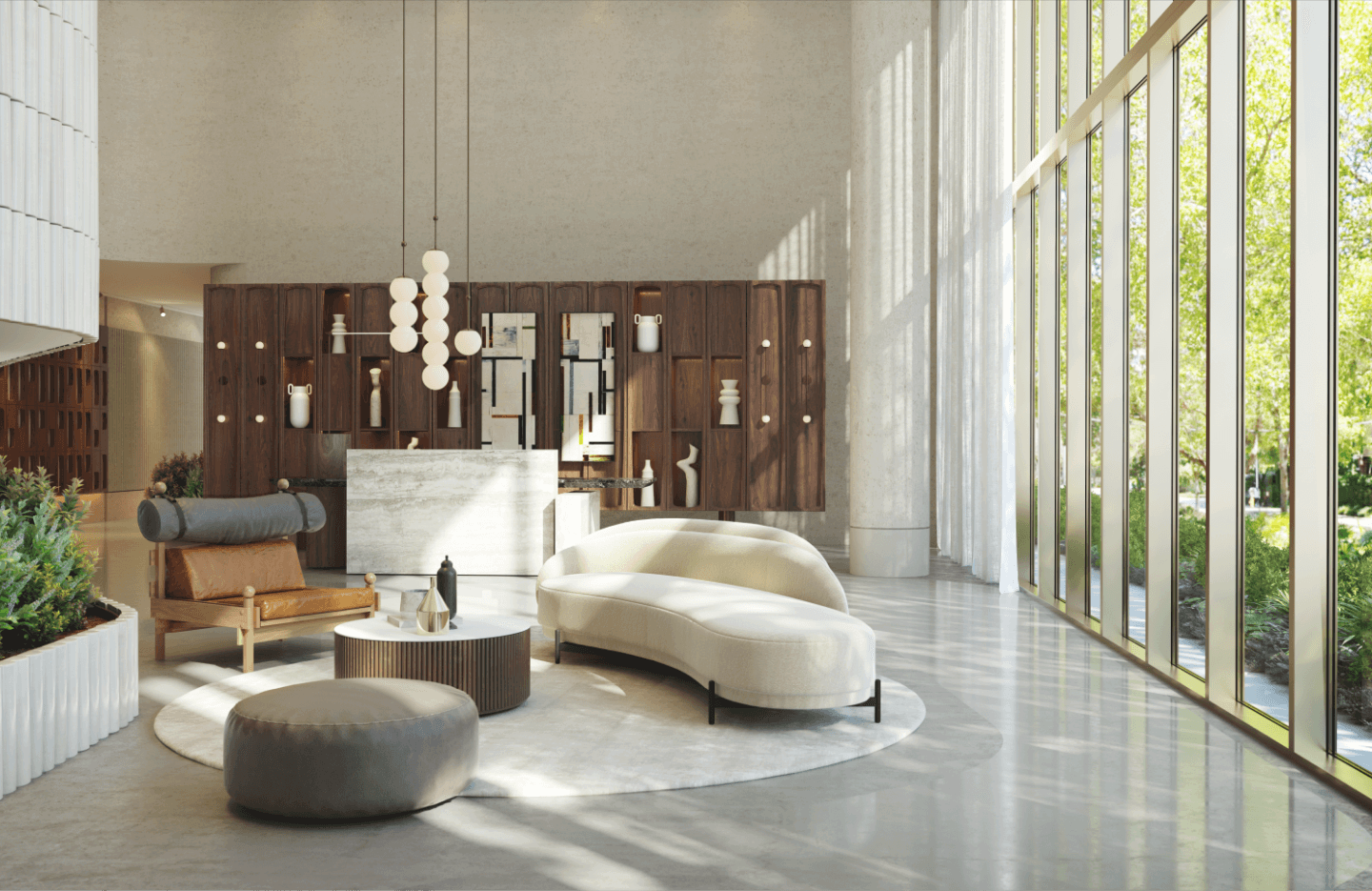 FEATURES & AMENITIES
Covered porte-cochère
On-site valet parking
Double-height, 24-hour attended lobby
Above ground parking on all levels with direct access to residences
Electric vehicle charging
Luxer One automated parcel storage featuring, contactless digital package delivery system with cold storage
Resident lounge and entertaining space
Dedicated work from home suites with conference room
World-class state-of-the-art fitness center designed
by Homage Fitness
Custom children's playroom designed by Silver Hill Arts
Cycling lounge & workshop and bicycle storage
WELL Building StandardTM designation with thoughtful and intentional spaces that enhance human health and well-being
Wellness Lounge with Treatment Room and Sauna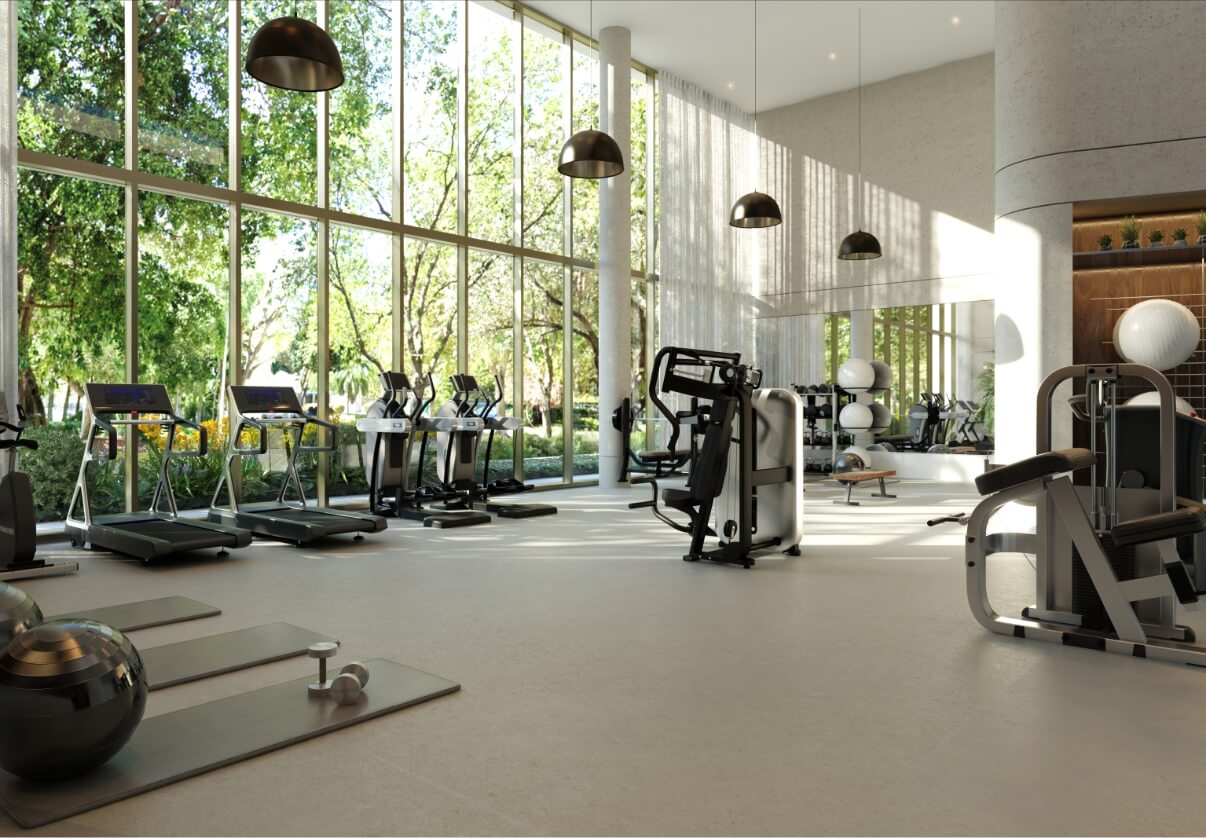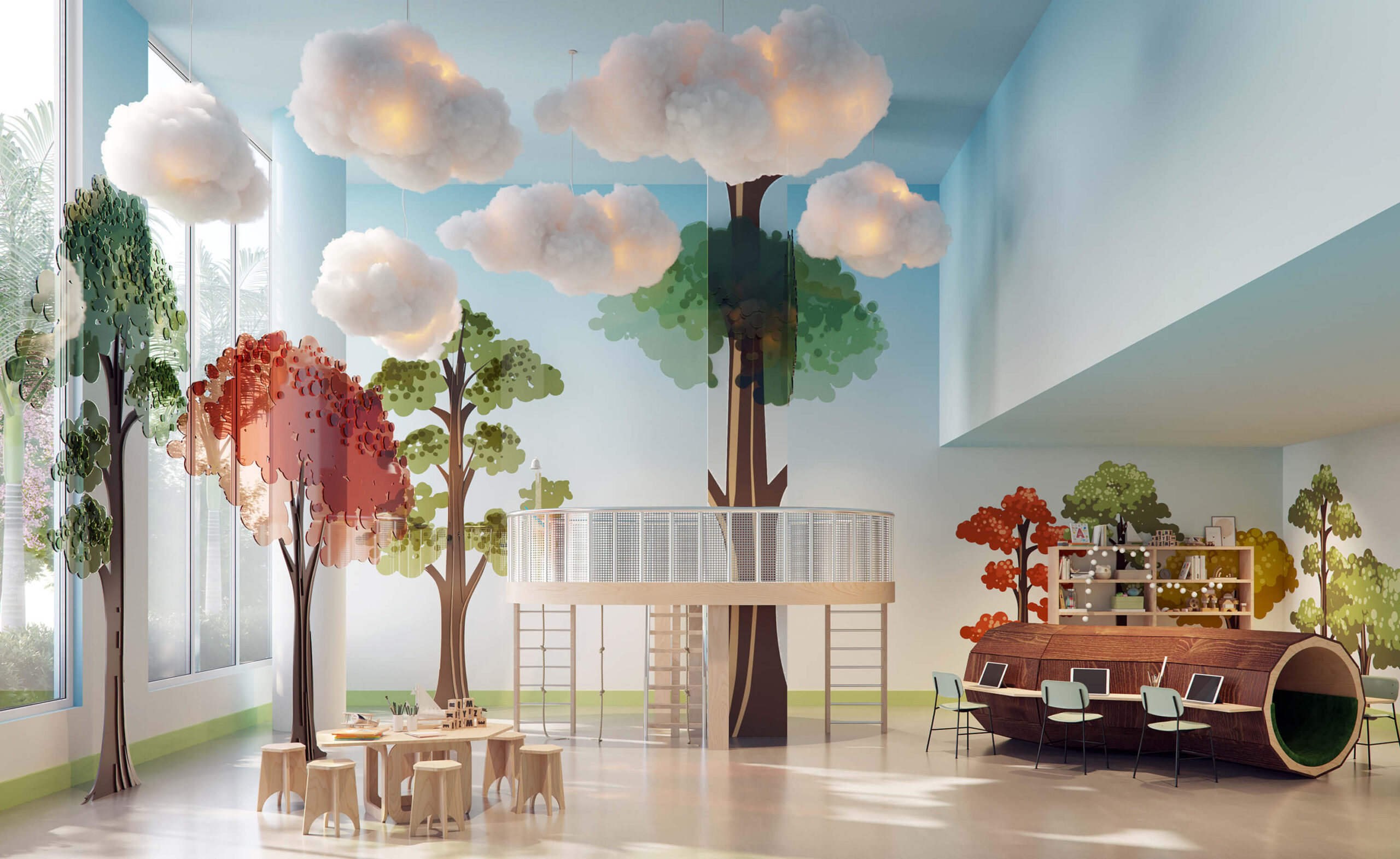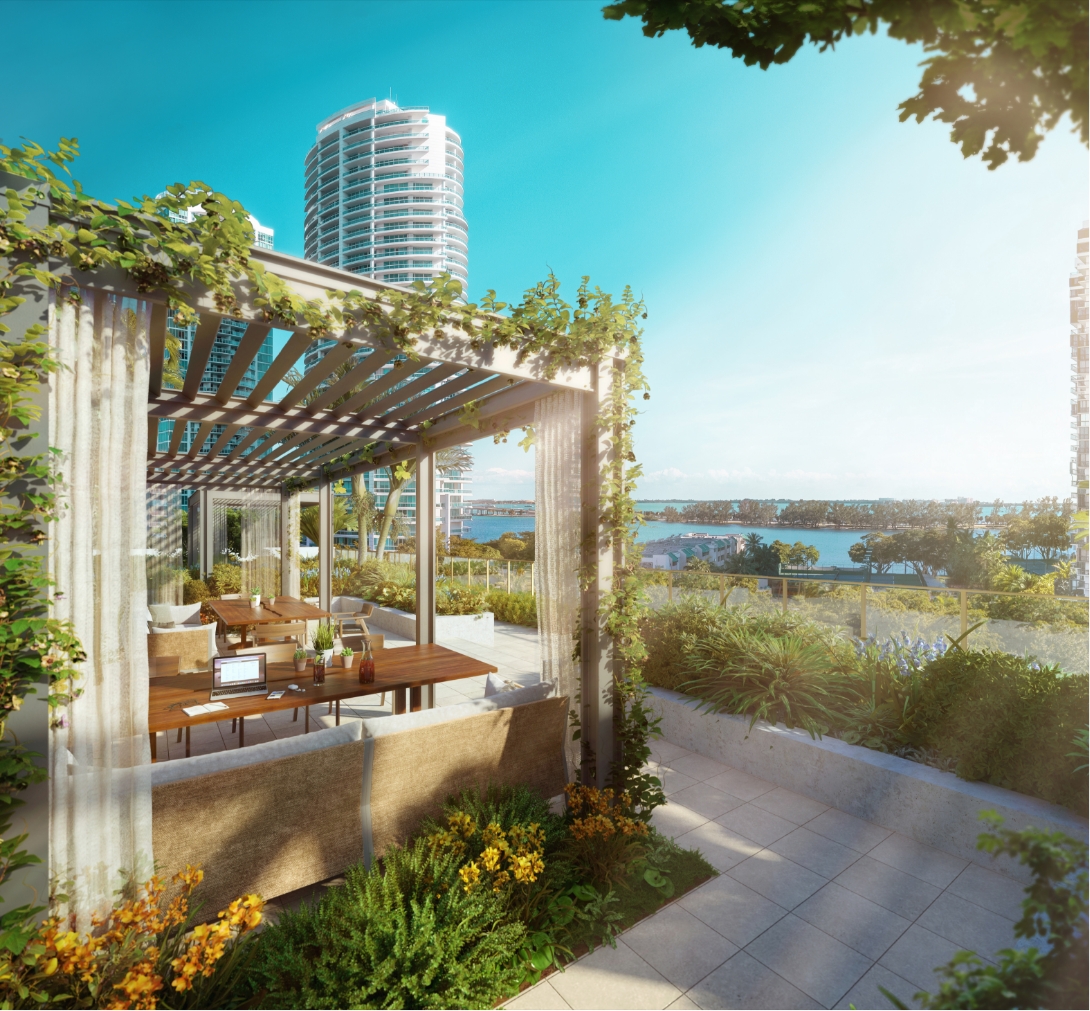 THE SKY'S
THE LIMIT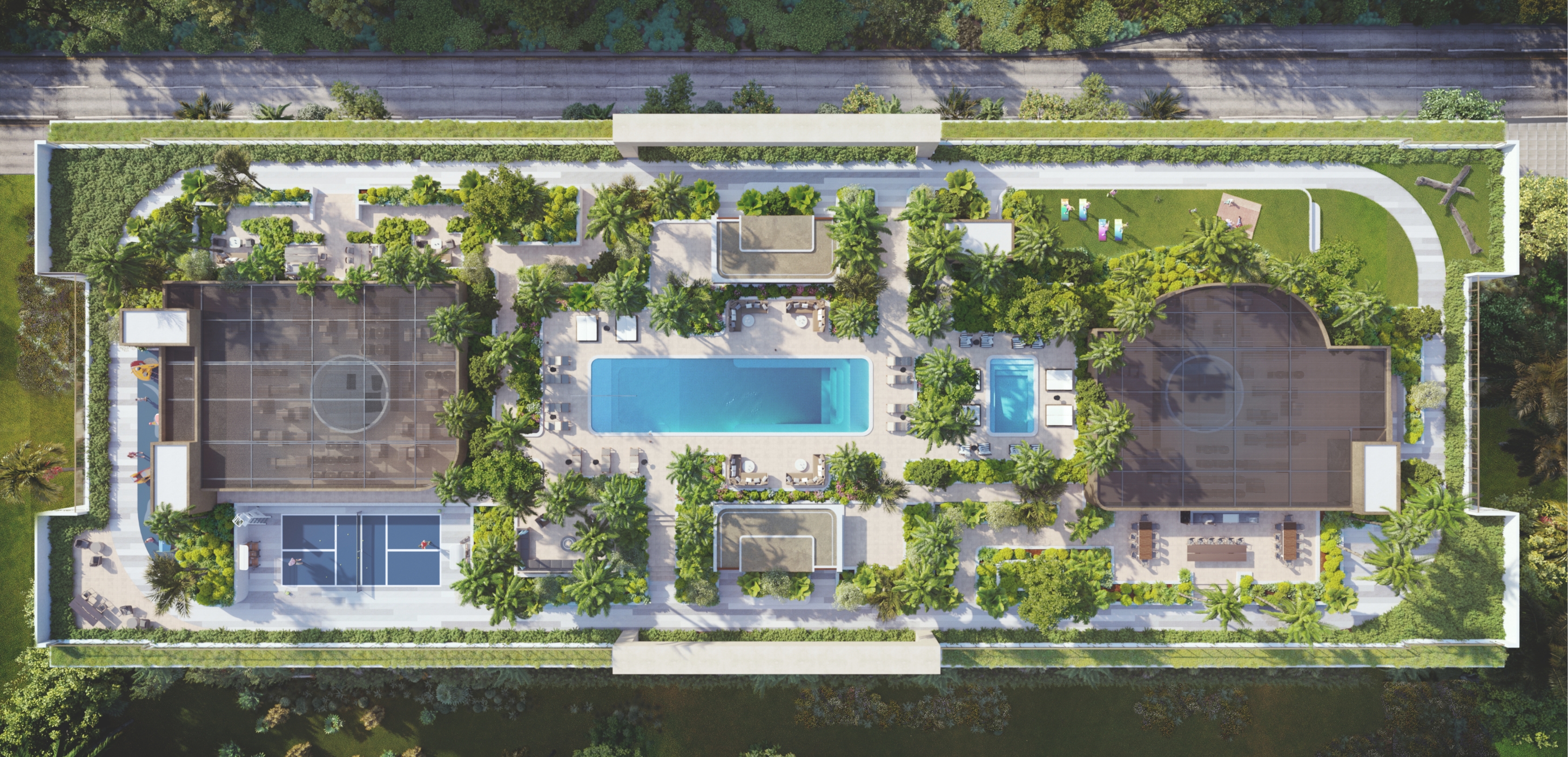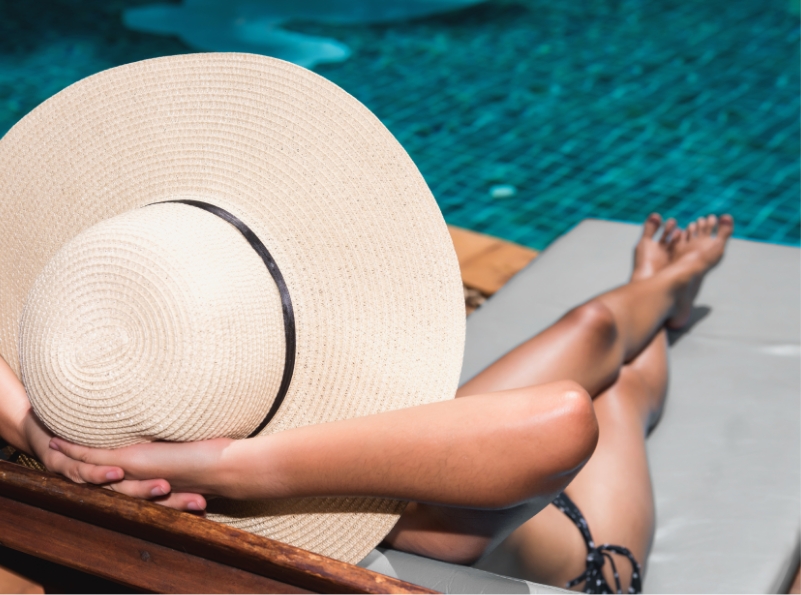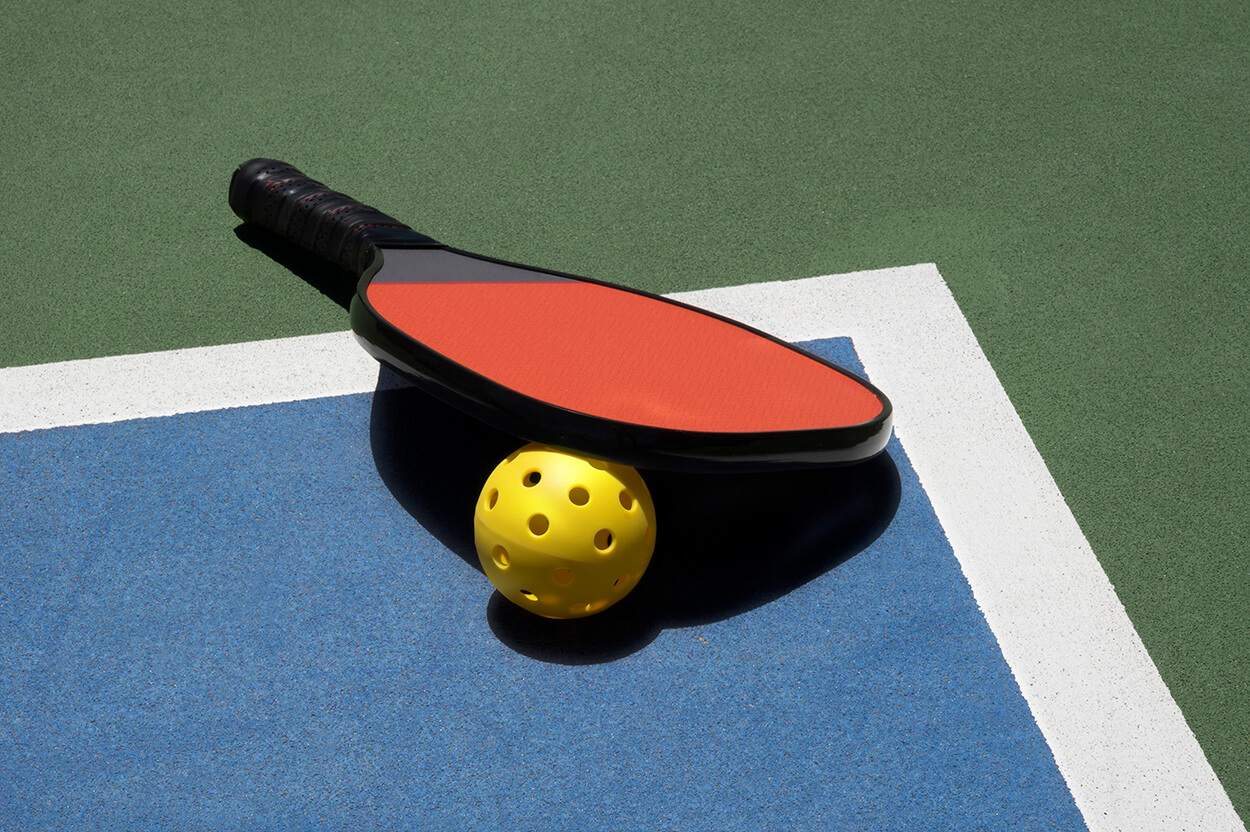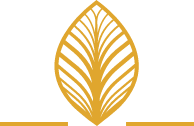 2200 BRICKELL is intentionally designed as a WELL building.
Anchored by the latest scientific research and industry best practices, the WELL Building Standard™ is focused on ensuring the health and wellness of residents and creating a positive human experience.

The WELL ecosystem is centered around 10 concepts:
Air

Ensuring consistent high-level indoor air quality throughout a space's lifetime.

Water

Providing access to high quality drinking water and water management.

Nourishment

Creating food environments where the healthiest choice is the easiest choice.

Light

Benefiting from daylight and lighting systems designed to increase alertness, enhance experience and promote sleep.

Movement

Promoting active living through environmental design strategies, policies and programs.

Thermal Comfort

Improved HVAC system design and meeting thermal preferences.

Sound

Improving resident experiences by ensuring exterior noise intrusion is minimized.

Materials

Reducing human exposure to hazardous building materials.

Mind

Supporting cognitive and emotional health through design, technology and treatment strategies.

Community

Designing spaces that allow all people, of all abilities to access, participate and thrive within the community.